EXPERIENTIAL VISITS
Verona Minor Hierusalem offers you different opportunities for experiential learning: just enter some of our churches, or participate in scheduled events or, if you wish, join one of our urban pilgrimages.
You will be invited to enjoy a sensory experience engaging multiple senses: sight, hearing, smell, and touch.
You will thus be able to access the richness and vitality of artworks in a new and unprecedented way.
This human and cultural aspect makes it possible to transform the person from simple spectator to protagonist, with intense personal gratification.
If you are from Verona or the surrounding area, consider becoming one of its protagonist, by joining the Foundation as a volunteer!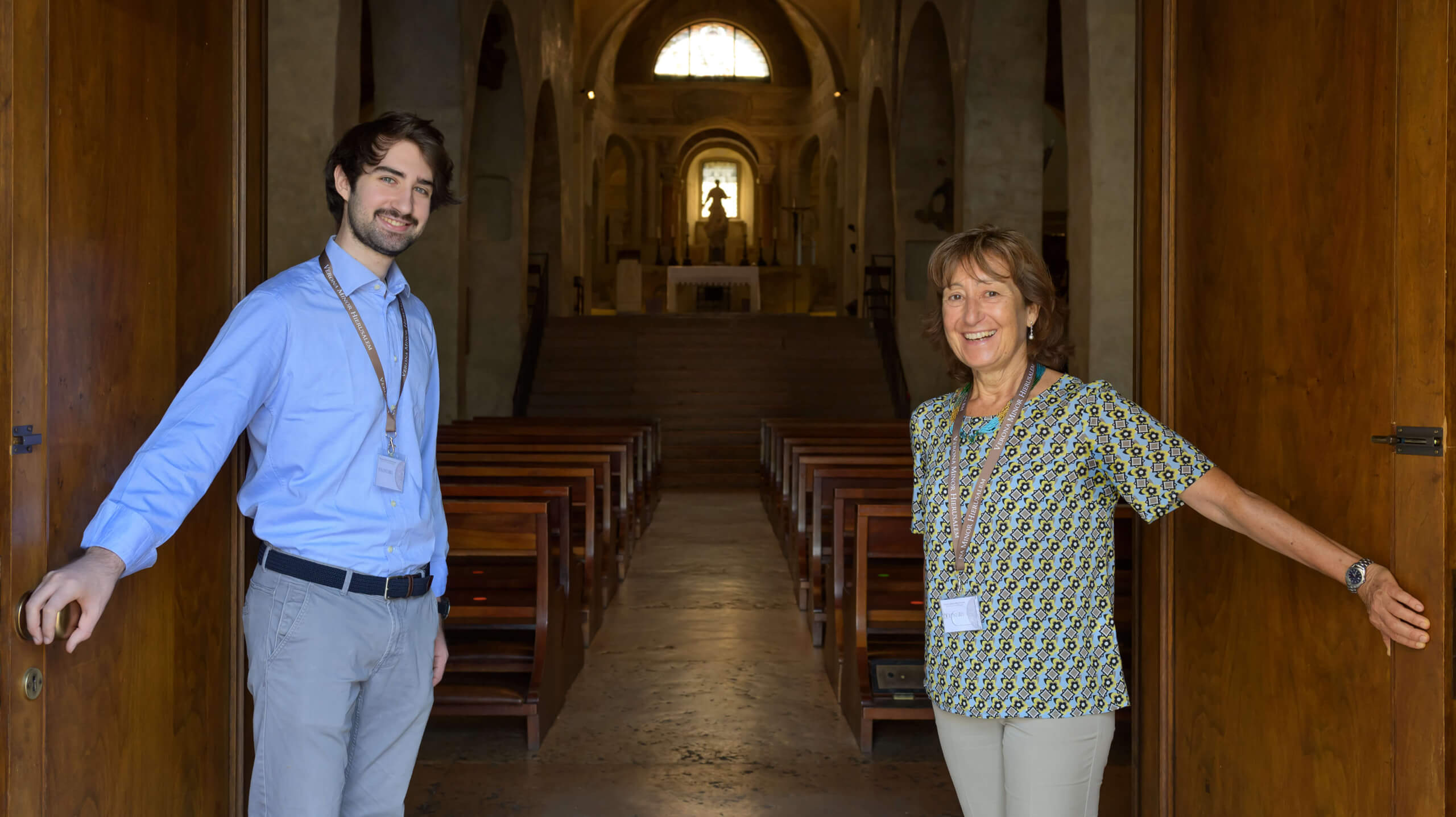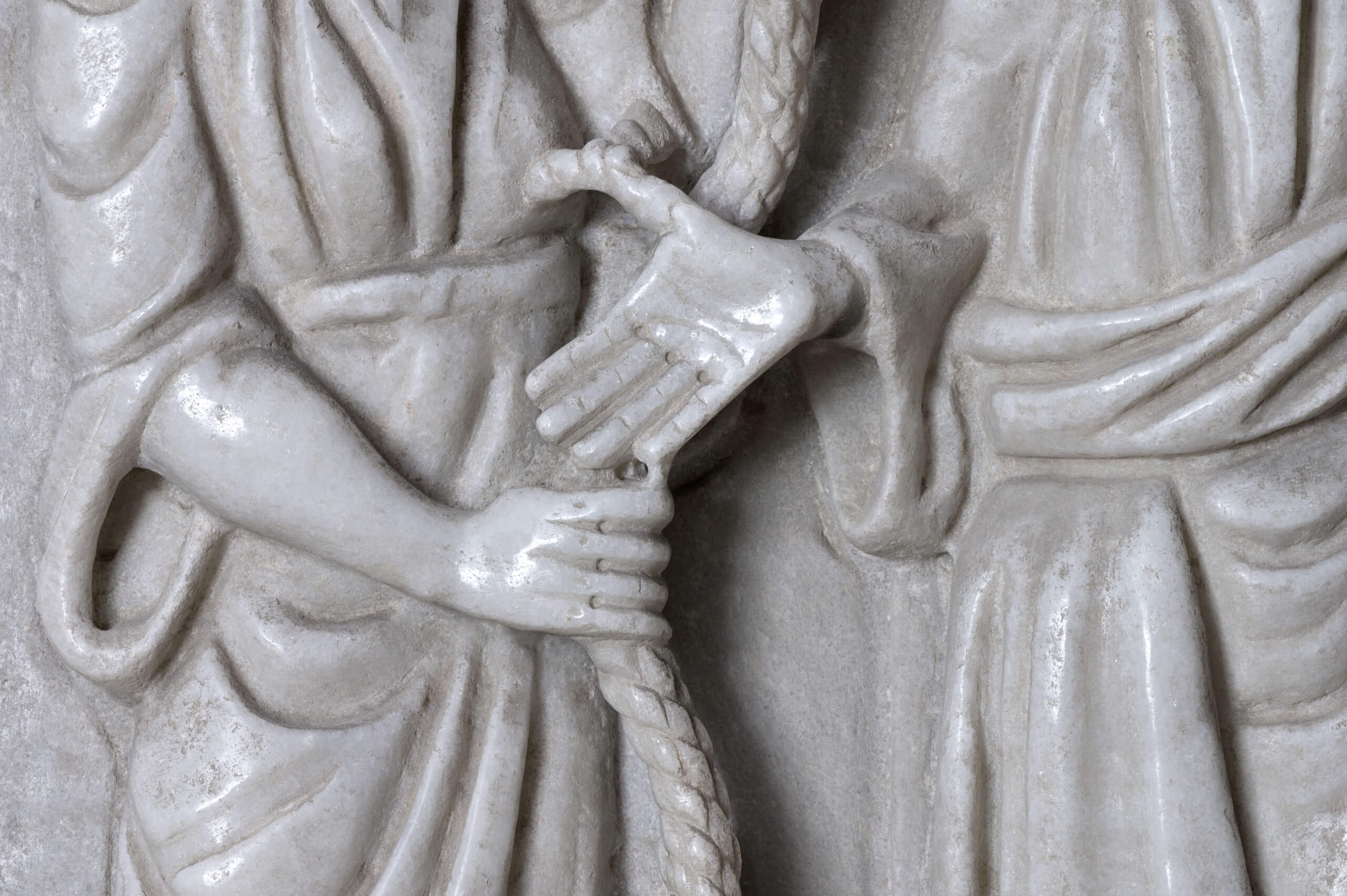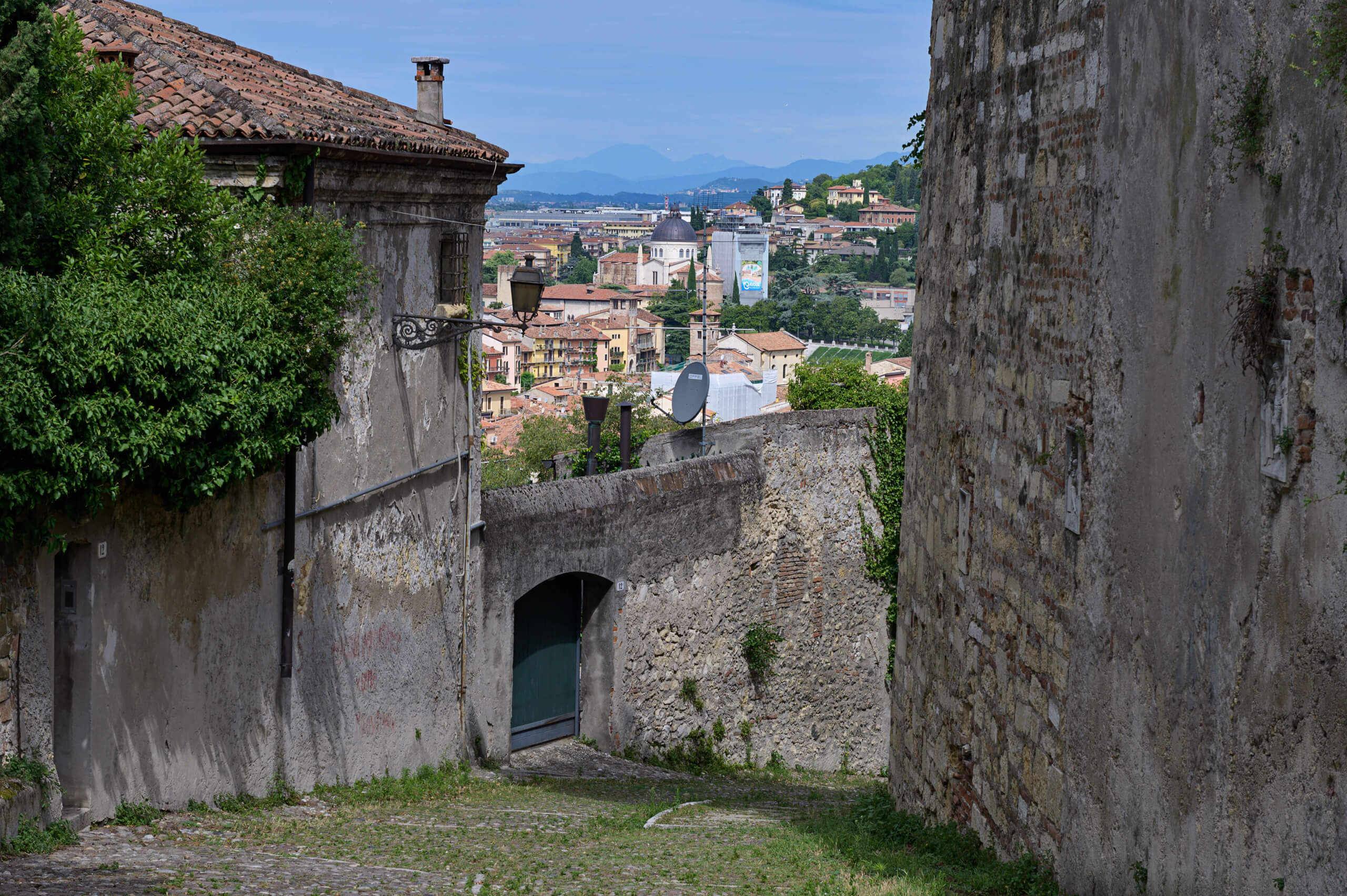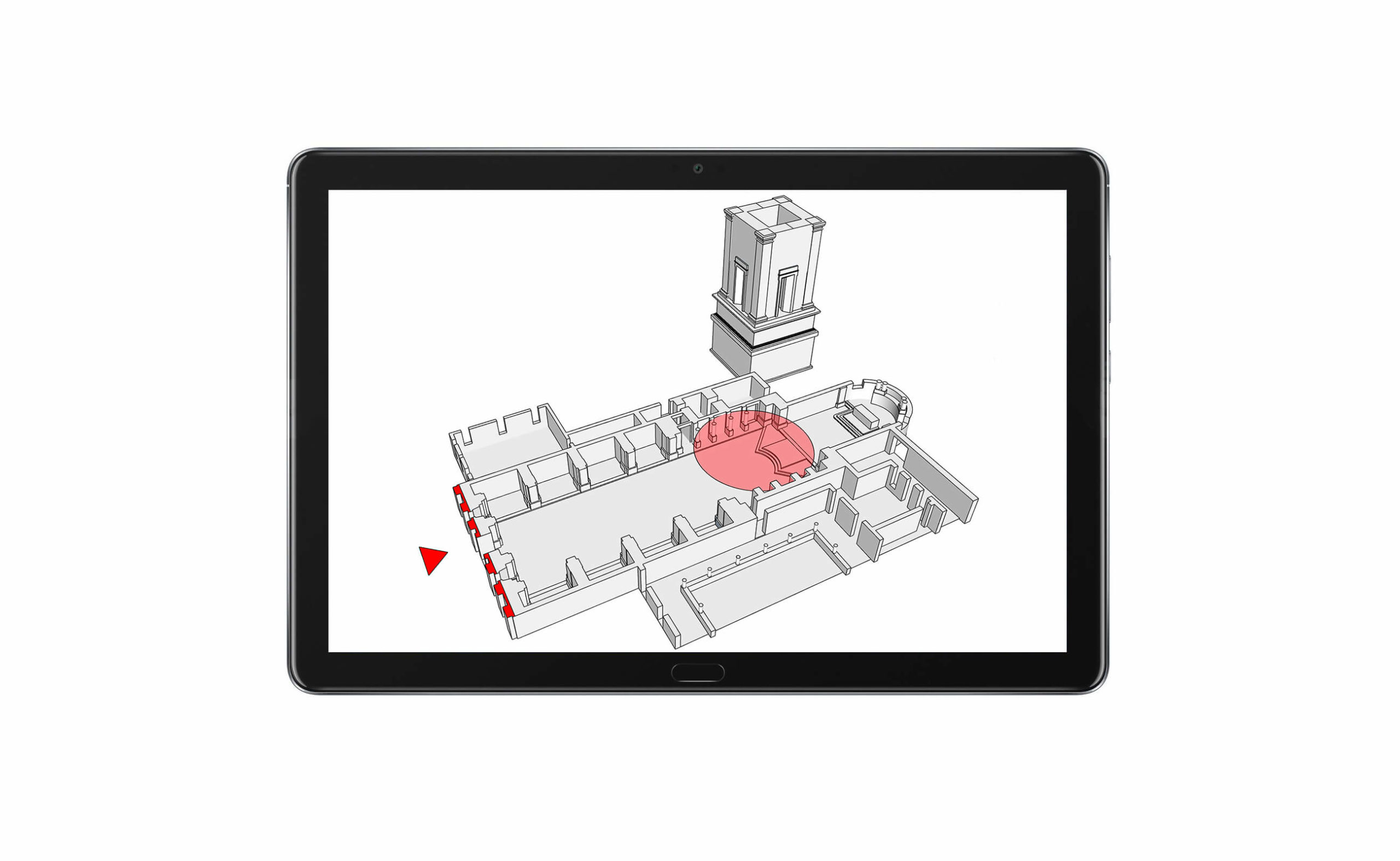 Making the invisible visible