'WIDESPREAD' MUSEUM
A connection has been created between the artistic heritage housed in the Civic Museums of the city of Verona and the heritage preserved in the sites managed by the Verona Minor Hierusalem Foundation. This connection is being nurtured and constantly updated, in the belief that the territory can be seen as a widespread museum, in synergy between the city's cultural institutions and the Foundation.
While you are observing a painting or a sculpture in one of the churches of the three itineraries, our volunteers will show you on their tablets the other works by the same artist housed in the Civic Museums.
Similarly, if you visit the Museum, you will also be invited to discover the artworks by the same artist in the real and original context of our churches.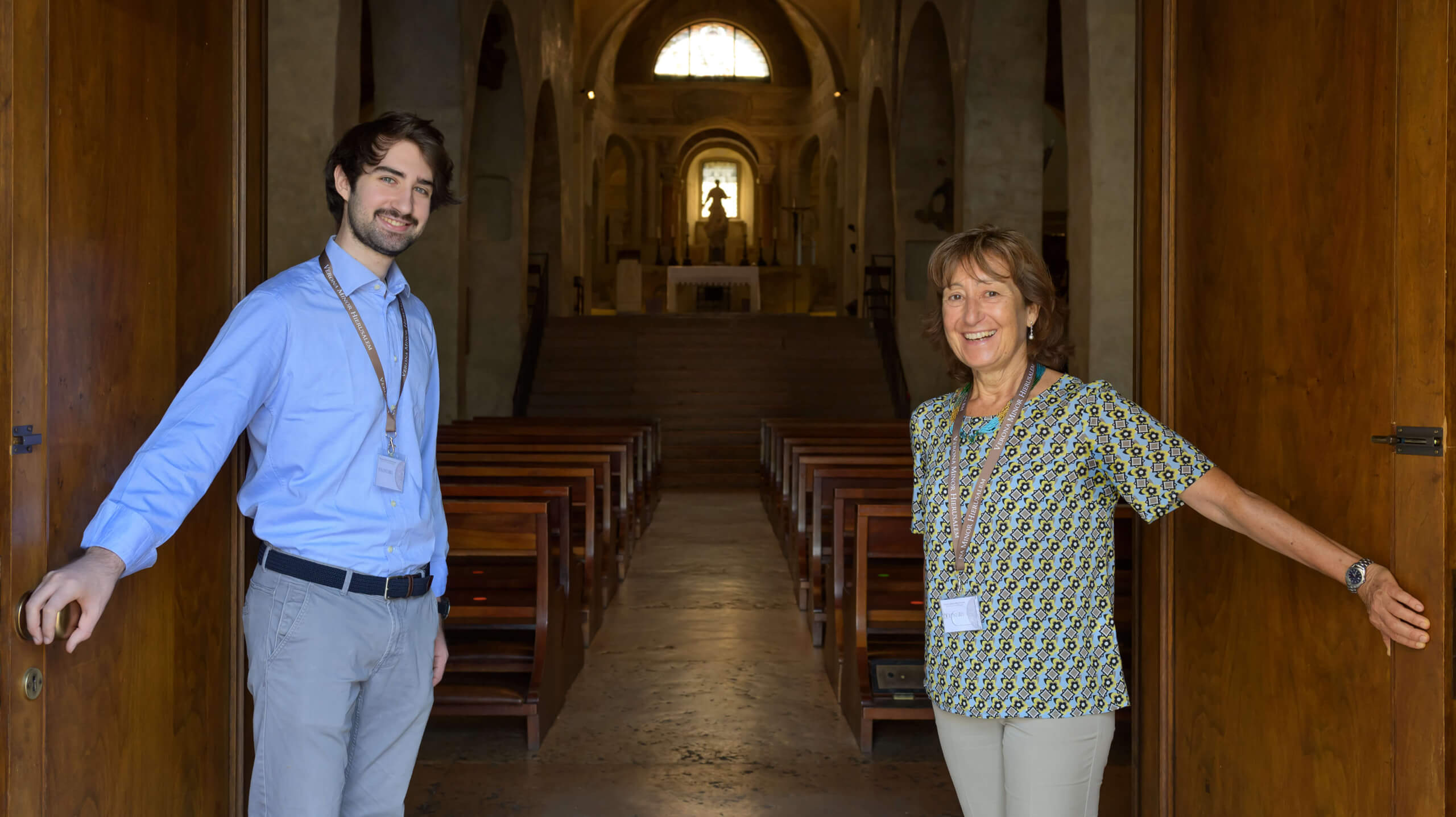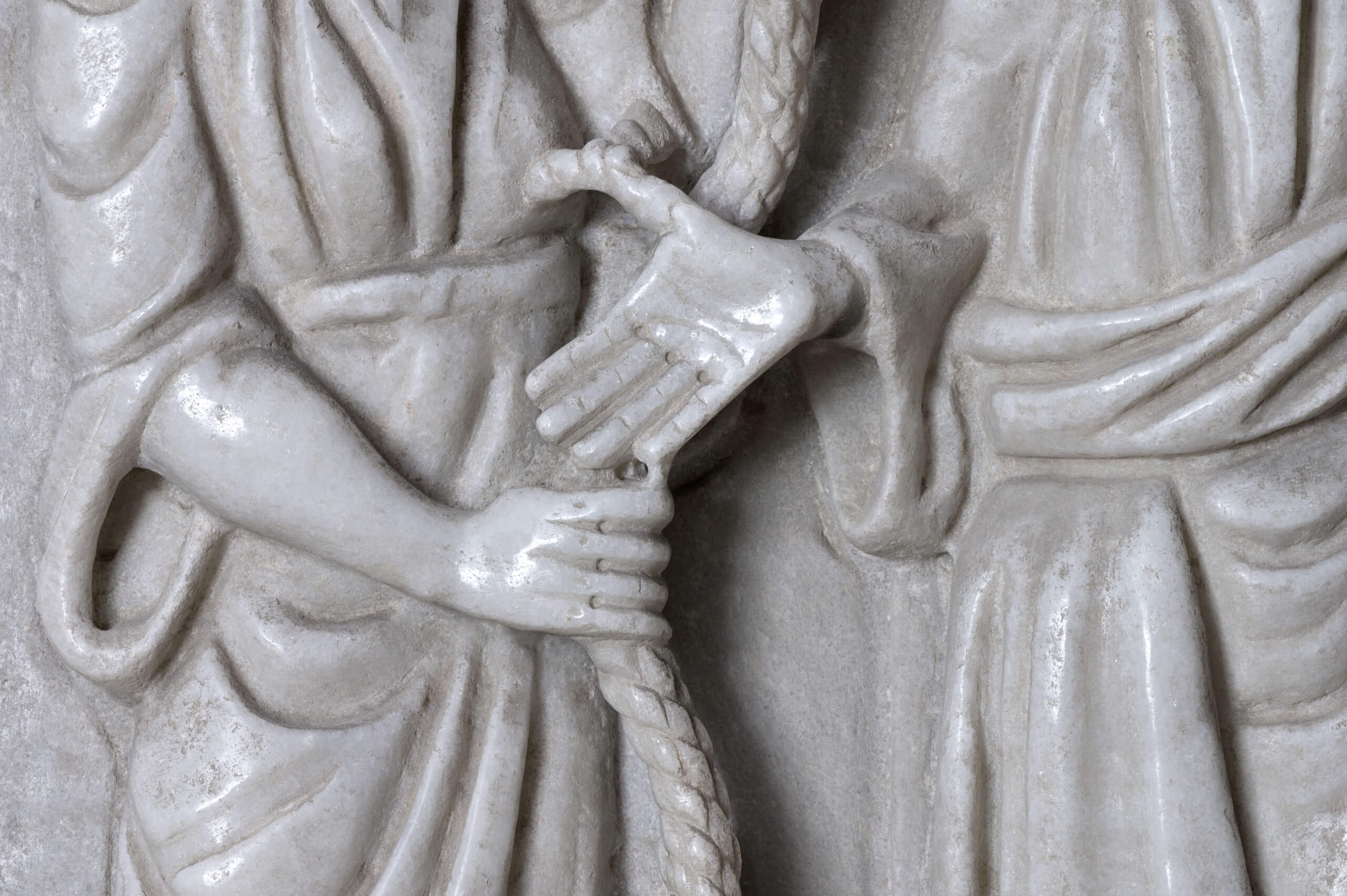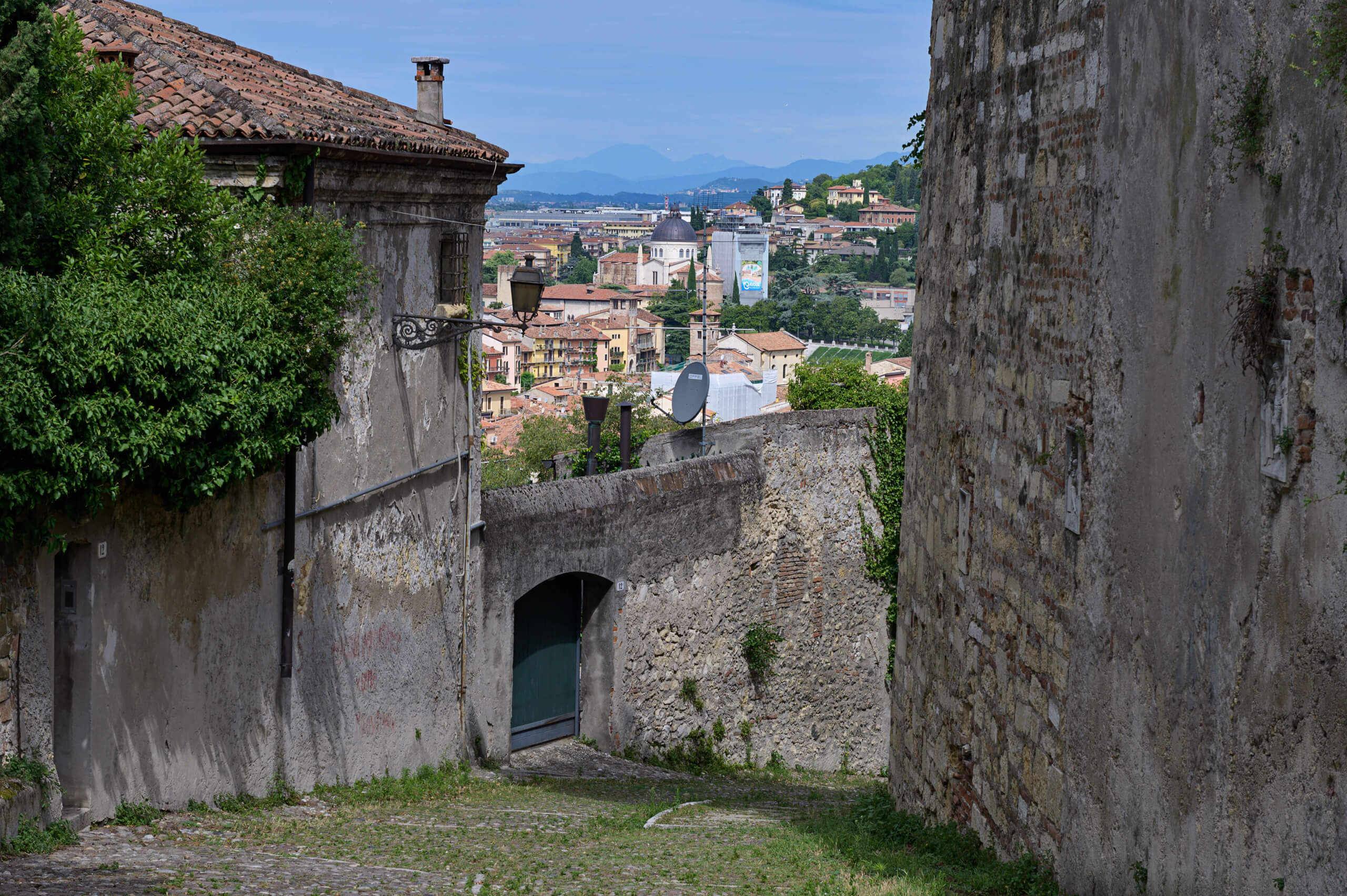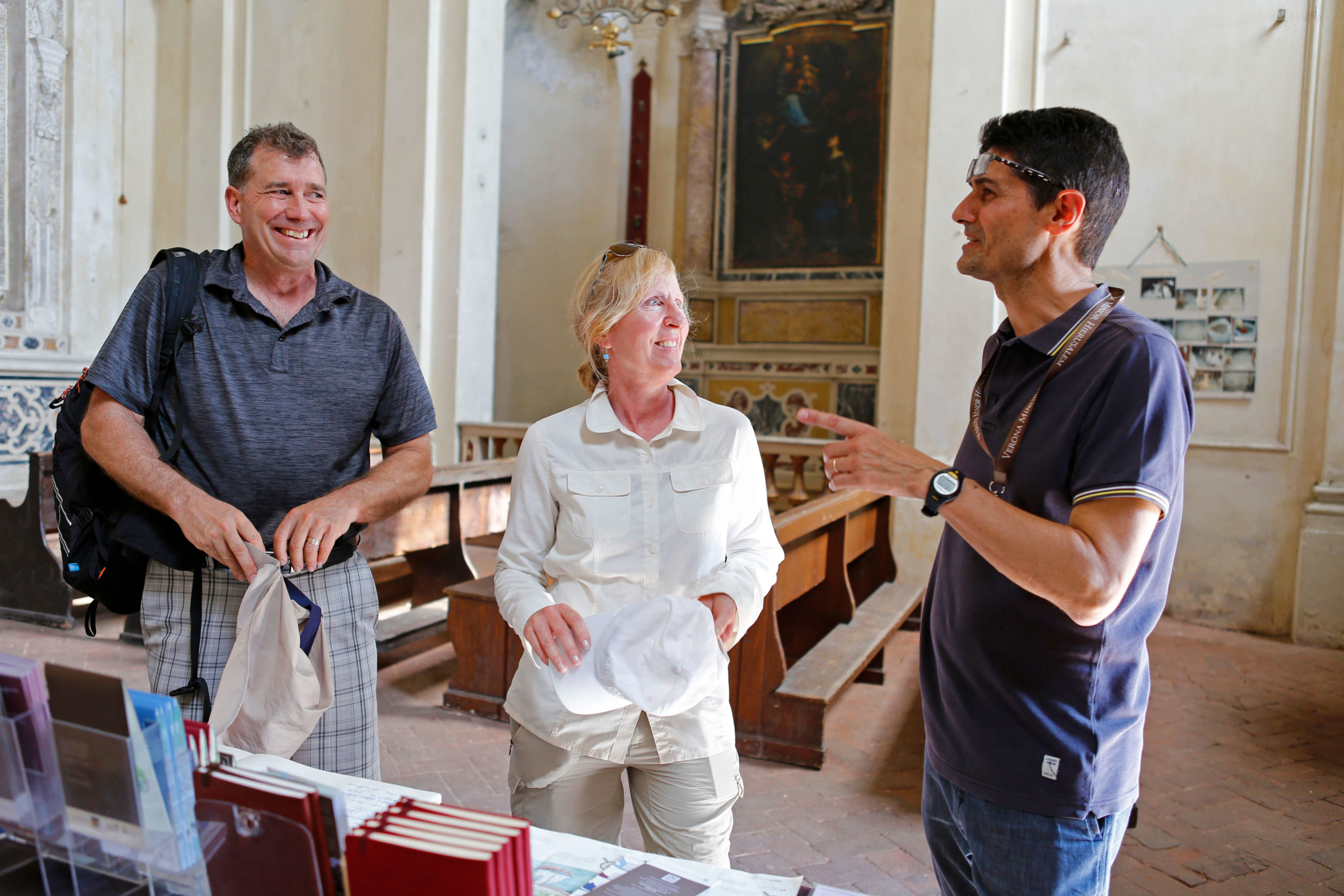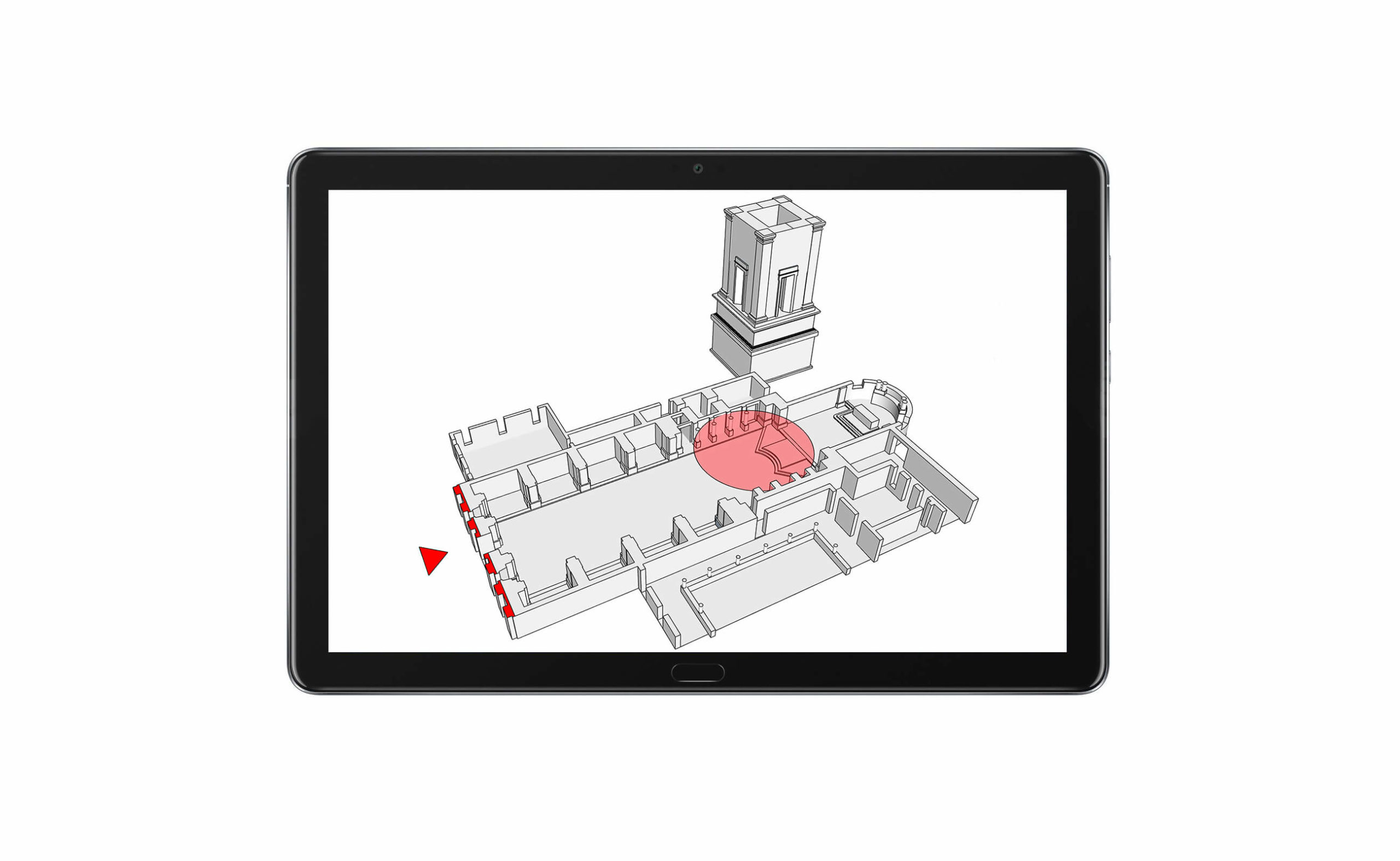 Making the invisible visible