LEARN WITH US
Verona Minor Hierusalem cultural heritage volunteering
Engage, inspire, and educate while appreciating the past and understanding the present, but always with an eye to the future: this is our goal.
Verona Minor Hierusalem wants to be a dynamic and innovative cultural platform, through which to offer everyone – volunteers, visitors, students, teachers – a wide range of quality activities and resources to approach the art, the spirituality and the history contained in the churches of its three itineraries.
Explore all our activities and find the one that suits you best!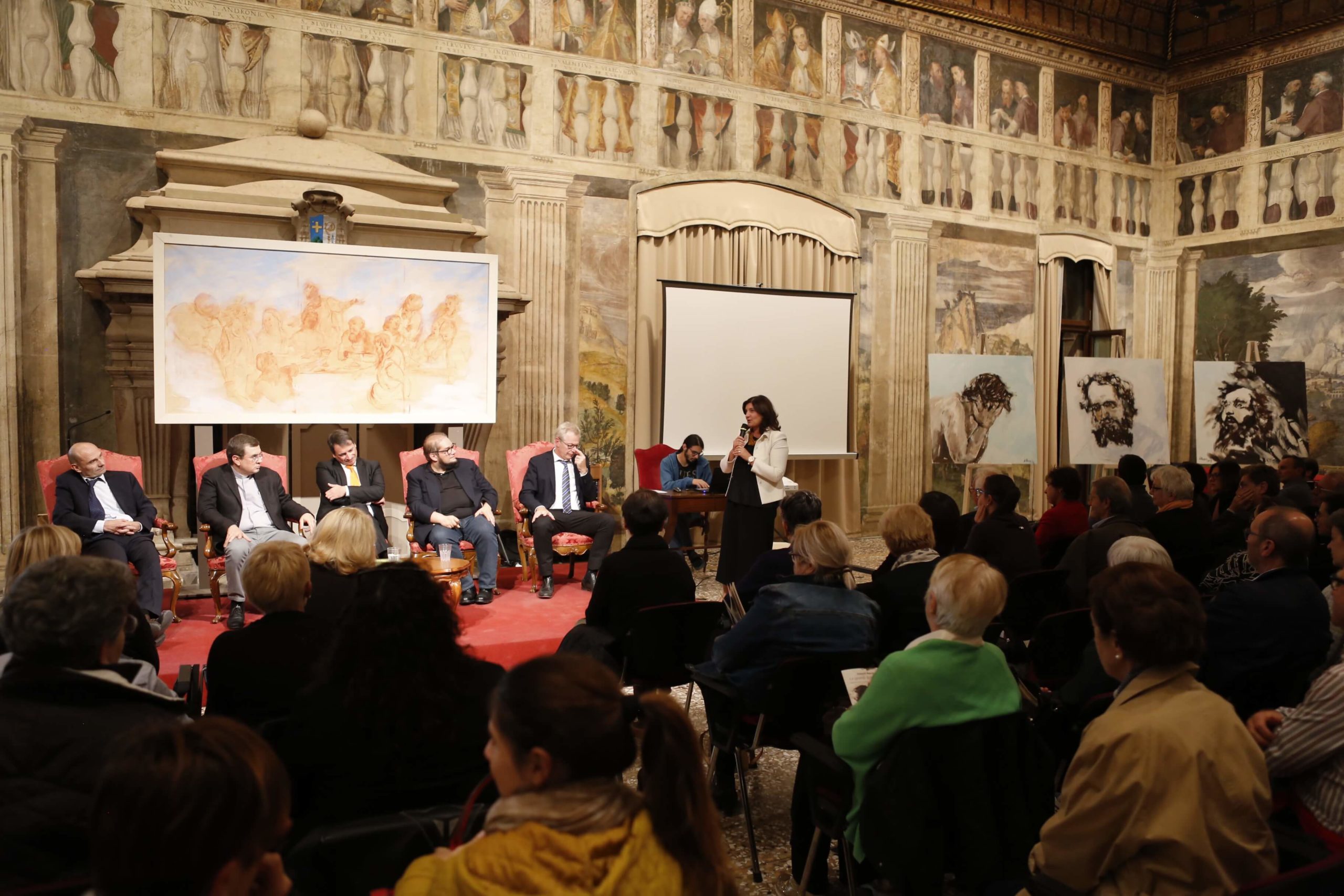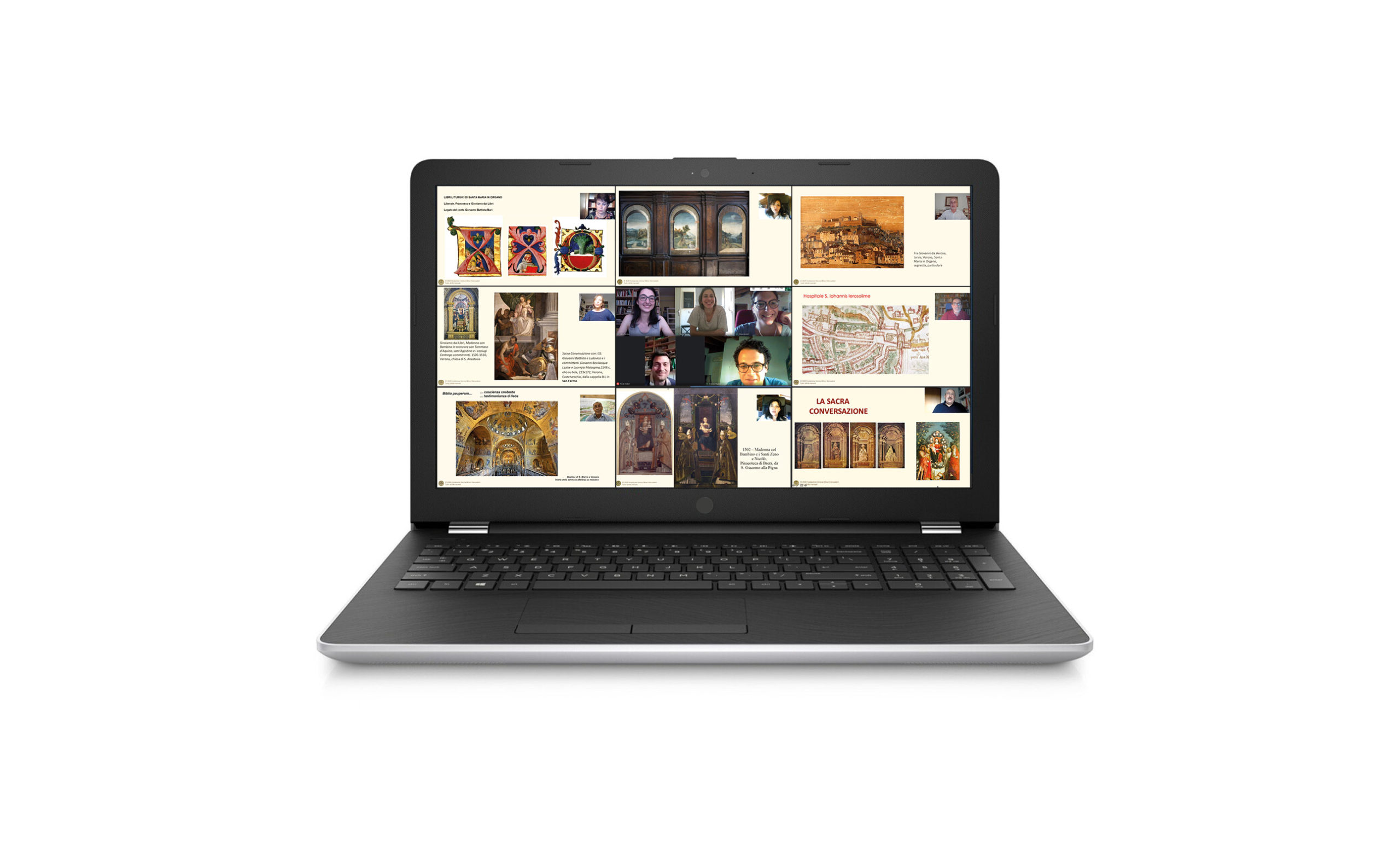 Webinars and cultural events